Call us today to schedule your free consultation.
Call us today to schedule your free consultation.
Welcome to Dr. Gray Orthodontic Specialists, your local Upland orthodontists. We have been rated as #1 Orthodontists by the Inland Empire Daily Bulletin. We know how important choosing the right orthodontist is. When you have a straight, attractive smile, you have the look that exudes confidence, no matter what your age. This can improve your self-confidence, self-image, and relationships – both personal and professional. When it comes time for you to choose an orthodontic practice for you or your child, look no further than Dr. Gray Orthodontic Specialists.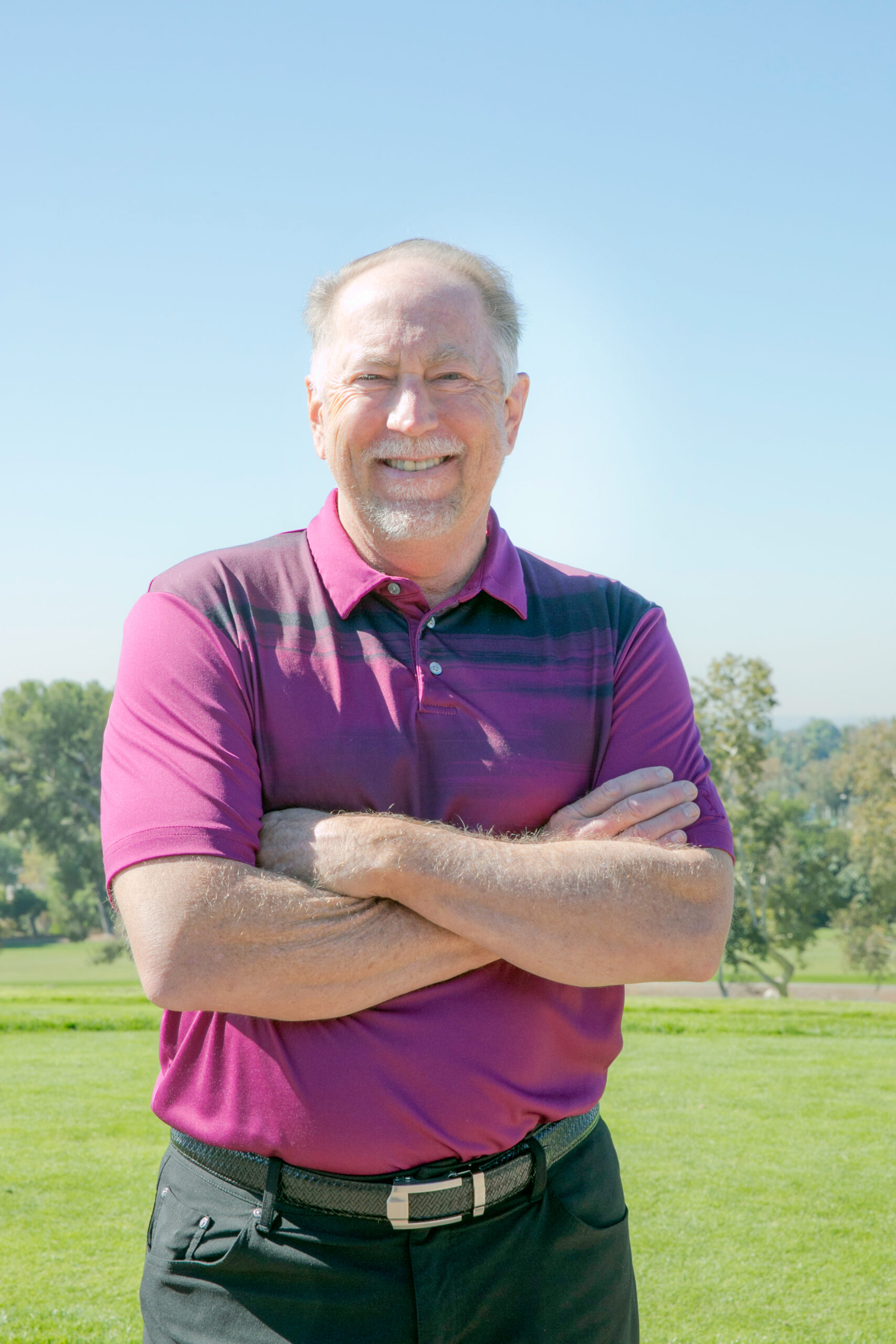 "I experienced the many benefits of orthodontic care firsthand when I was 13. When finished treatment, my self-image and self-confidence were dramatically improved. So much that I was convinced to become an orthodontist when I grew up. I had an overwhelming sense of satisfaction and appreciation for my orthodontist and how he changed my life. I went on to receive my Dental Education at UCLA School of Dentistry and advanced education in orthodontic and oral biology at Northwestern University".
creating beautiful smiles for 30+ years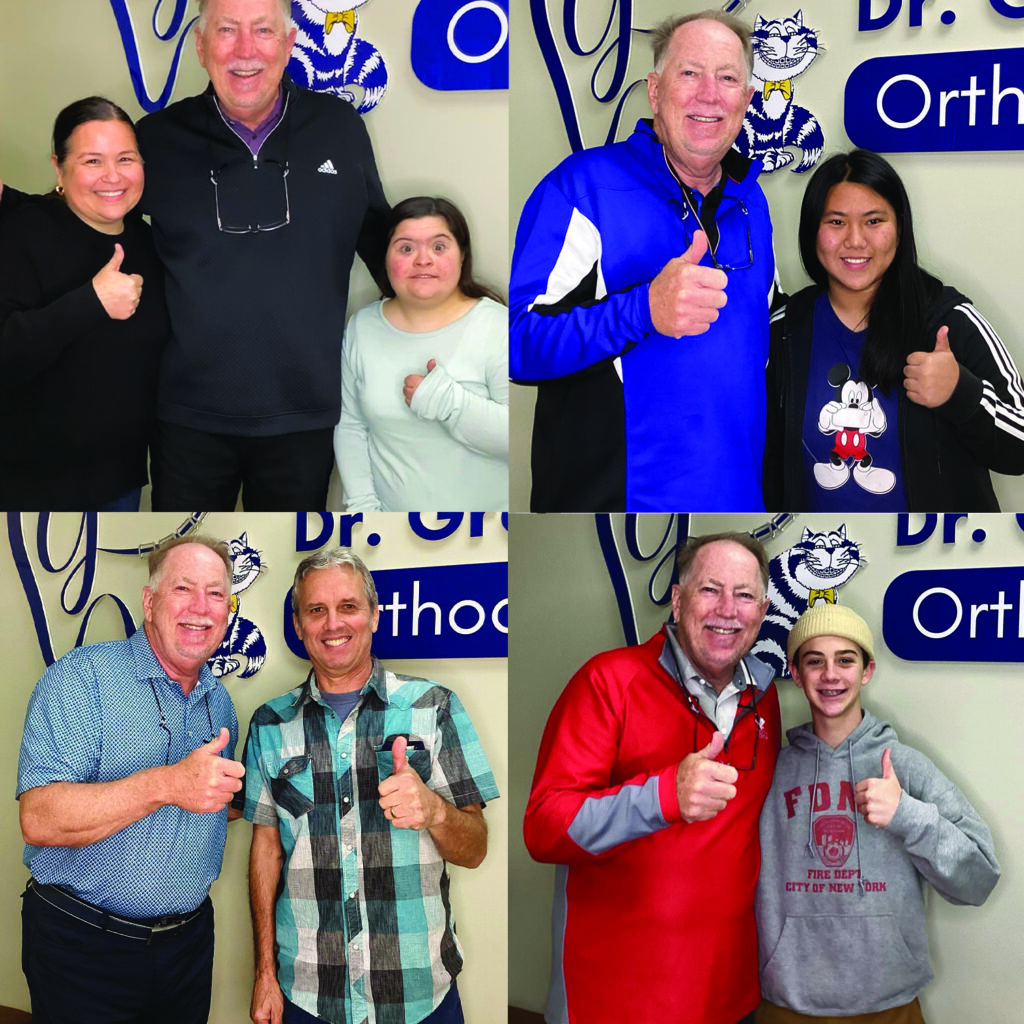 What Our Patients Are Saying...
"It's our 1st time at this office. The atmosphere is great and all the staff is friendly with professionals. Dr. G was great with his professionalism explained the process to the patient made me feel comfortable and answered all my questions. His coordinator was great with all the explaining of the process and payment. So far, I like this place with all the staff."
Christina R.
"Dr. Gray and his staff are nothing but Amazing! The one -on-one on our first visit was nothing I expected. I felt my daughter was in good hands. My daughter and I continue to get great service. Absolutely Amazing!"
Laiza R.
"Always a great experience! Prompt, Professional, clean and great results. Two of my kids had braces and permanent retainers completed here 🙂 Fun, incentive rewards program for kids at every visit."
Olga
"Amazing office!! I love this office and highly recommend Dr. Gray to anyone and everyone looking for an orthodontist!!"
Steph B.
"All I can say is WOW!! Everyone in this office goes above and beyond for their patients. Thank-you to everyone here for your superior service. Dr. Gray was spot on in estimating timing. Here are no surprise costs. I have referred Dr. Gray to everyone I know."
Carri H.
"I have been so happy with every aspect of Dr. Grays office. I had treatment when I was young and it has been such a blessing to be able to bring my kids to Dr. Gray. His staff is very kind, accommodating, and always makes you feel comfortable. There aren't enough good things I can say about this office. Dr. Gray is amazing and would definitely recommend him to ANYONE that needs an orthodontist."
Vicki B.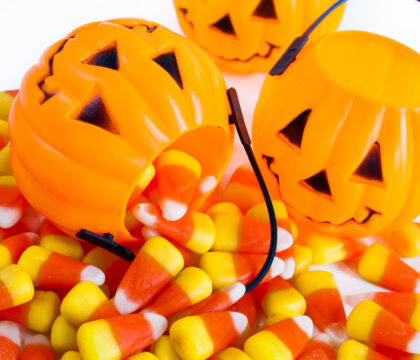 November 1, 2023
What Candy Can You Eat with Braces? Worried your braces might ruin your Halloween fun? Spooky thought –…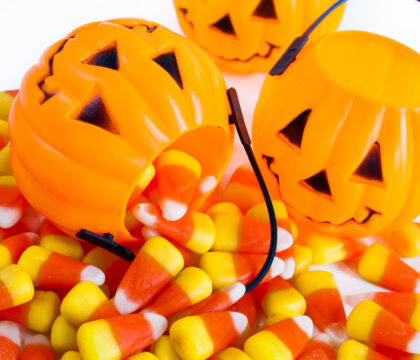 November 1, 2023
What Candy Can You Eat with Braces? Worried your braces might ruin your Halloween fun? Spooky thought –…